Time Fear Temptation: BEHIND THE SCENES PHOTOGRAPHY REEL

[Images taken on Nikon D3200, 35mm lens]

A weekend, 11/12, and 11/13, of 2o22, shooting behind the scenes of a short film.

Directed by David Lerma III and Andrès Renteria, Time Fear Temptation follows Michael Callaway, as he anxiously waits in his apartment for 5 hours. The woman who promised to bring him what he needs, is increasingly late. The long wait spirals Michael more and more into a false reality...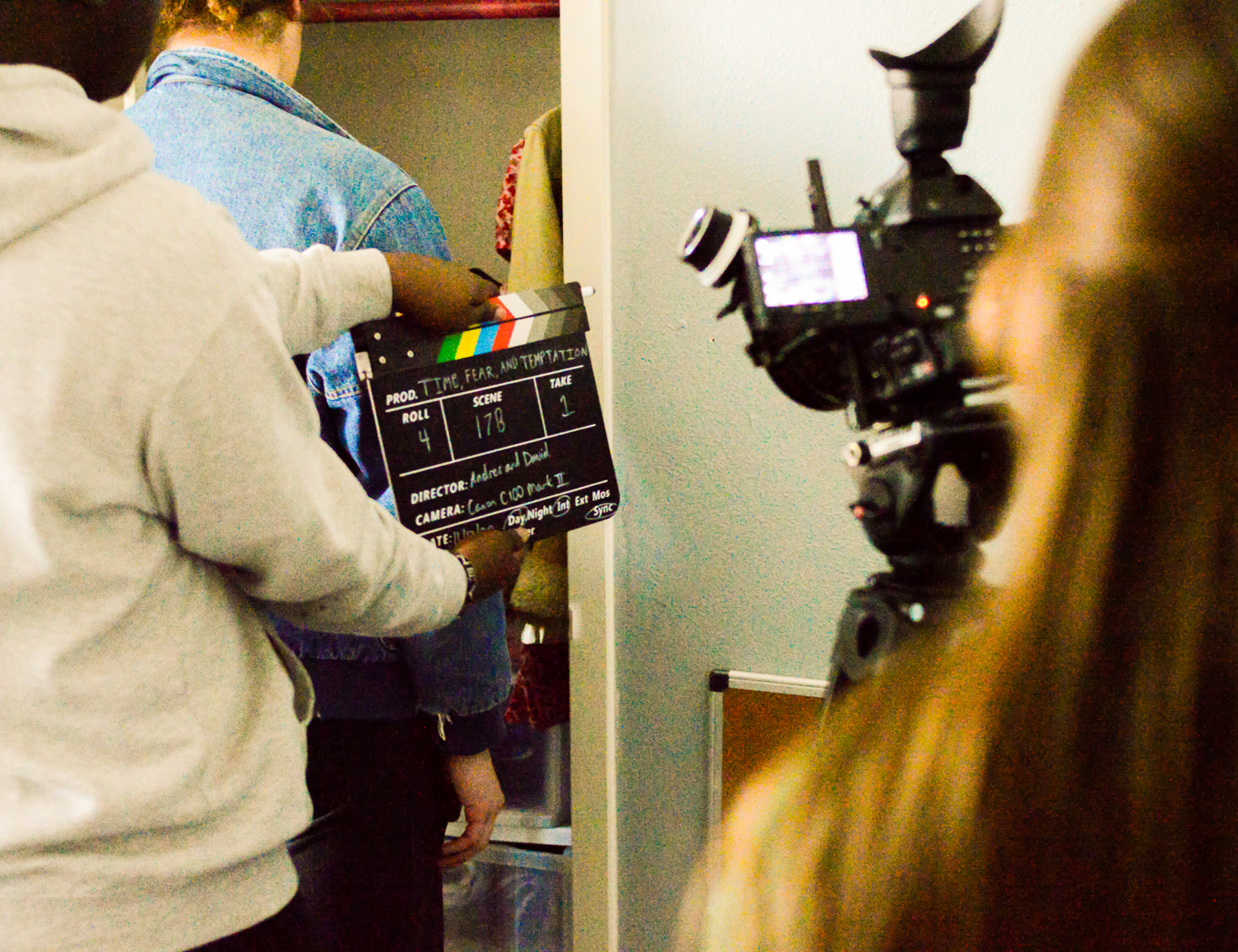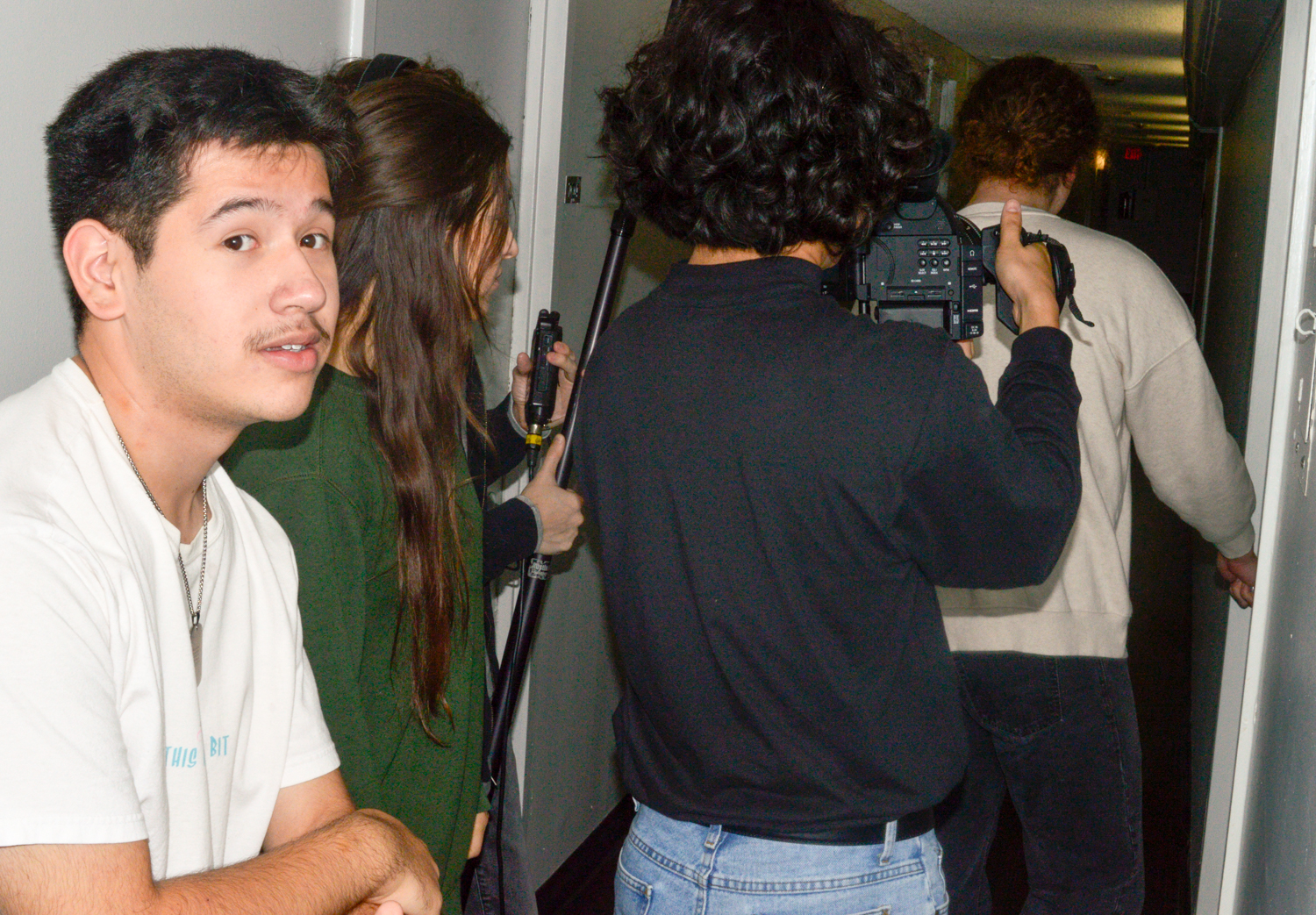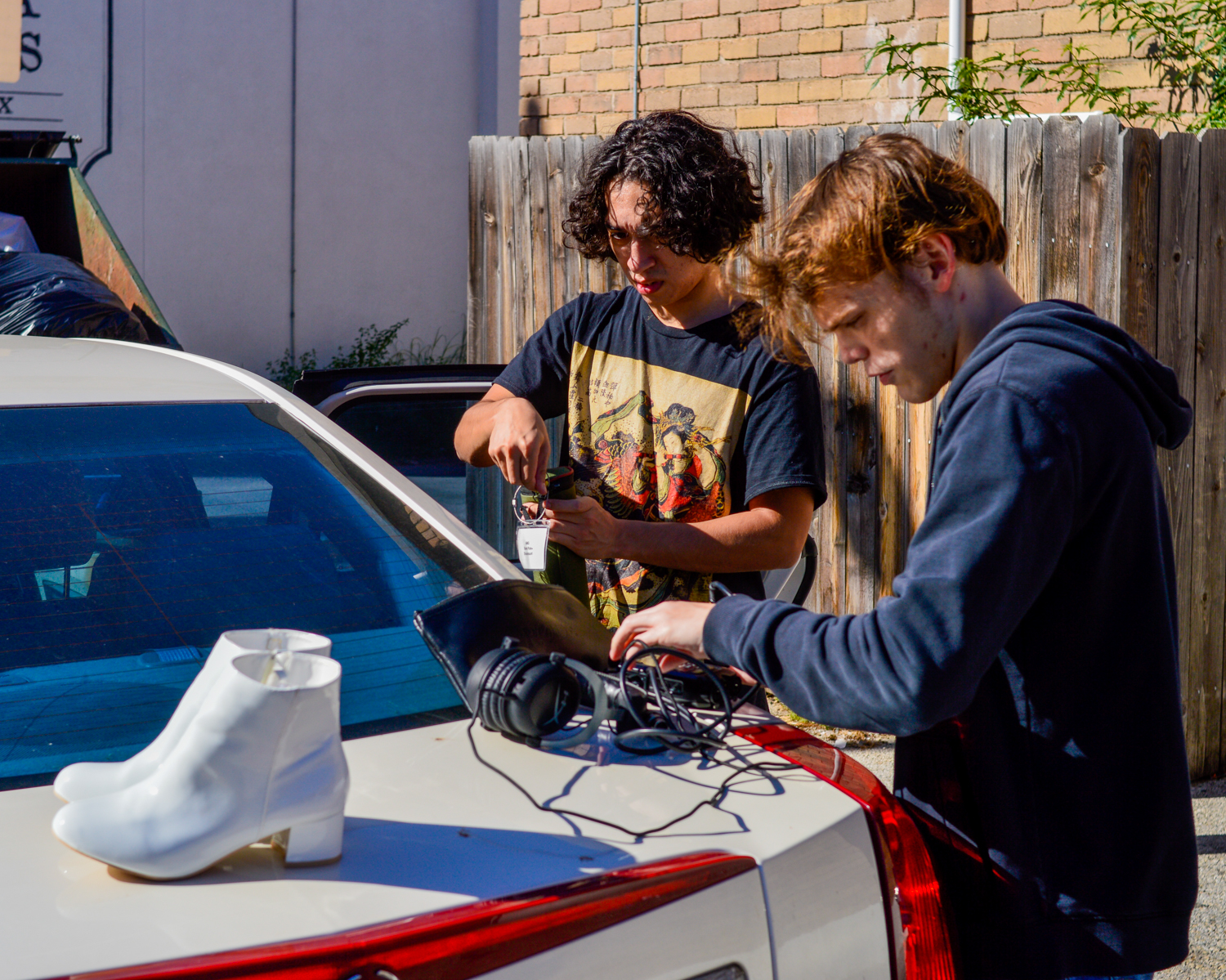 Filming was a blast. 10/10, would work again.
-your favorite BTS photographer.